It's that time again! And I feel like I was just doing this last week! If you'd like to participate and link up, visit {
here
}.
I'm loving
the sound of this book. I saw someone posted about it on Facebook, so of course I had to see what it was about on Amazon! Sounds like something I definitely want to order and flip through since I love taking pictures!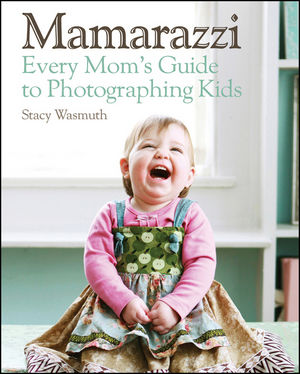 I'm loving
that we FINALLY went to the vineyard that is only about 15 minutes from our house. It is co-owned by Kix Brooks (of the country duo Brooks & Dunn) and is just so fun! You can take picnics and tents and blankets and chairs and just set up camp. We went with several family friends and just had a great time! Even Katie went and loved running around!
I'm loving
this headband holder I made for Katie's room! I actually have it hanging on the wall in her room, but this is the picture I took right after it was finished. And it was super easy! Just wrap a paper towel roll (with the paper towels, obviously) with fabric like a piece of candy. Before that, I put ribbons through the roll part so I could hang it with that. But anyways, SUPER easy! And pretty cute, I think!
I'm loving
that I am getting closer to learning to sew. Over the last week, I have purchased several different fabrics so that I get inspired. I think I have decided to sign up for a class at the end of the month to learn Sewing 101, and then next month I plan to do a class on making pillowcase dresses! After that, hopefully I will find that I love it and want to buy a sewing machine. More to come on that adventure!
I'm loving
these fabrics for a fun double-sided pillow in a little reading nook!
I'm loving
these fabrics, too! The one on the right will be fun for a pillowcase dress for next spring. The one on the left is for a pillowcase dress for this fall. And the one in the middle looks like a fun apron print! I just need to remember to take things one step at a time!
I'm loving
this bag that I bought last week! Isn't it so fun!? I am trying to decide whether or not to get my monogram embroidered on it - what do you think??
I'm loving
Katie's newest purse that she got while we were out of town. Isn't it so cute?! I wonder if she has the same love for dots that I do...and even the same love for pink and green!!
I'm loving
participating in WILW - it is a great time to remember my many blessings! It also helps me relish in the little things in life!
I would love it if you became a follower of my blog! A fun prize is up for grabs once I hit 50 followers!