Happy, happy Wednesday, y'all!! I think it is going to be a good day. Miss Priss and I are going to spend some time at the pool - it has been way too long since we've done that! Now, it's time to talk about what I'm loving today!
I'm loving that I finally have a four generation picture scheduled! I've been wanting to do that for over a year and I'm so excited! I had bought a Groupon and I decided a four generation session would be just perfect!
I'm loving Pinterest. I only spent about 10 minutes on there yesterday and could immediately tell I would be in big trouble! I love it! Wanna follow me? Find me ... acoulter11!
I'm loving these two. They are pretty wonderful.
I'm loving
how much Katie is loving her swim lessons! Today will be the second to last lesson - she has learned so much!
I'm loving
this hand towel hanging in our kitchen!
I'm loving
these new fabrics I bought yesterday! I am also SUPER excited that a friend is letting me borrow a sewing machine! She is bringing it over tomorrow night to teach me the basics on it :) I can't WAIT to play with it!
I'm loving
that I finally put a picture in that frame! I think I won it about a year and a half ago and I just put a picture in it this past weekend. I've got to do better about that!
I'm loving
the new Very Hungry Caterpillar collection at PBK!! Seeing this bathroom makes me want to re-do Katie's bathroom....I just LOVE it!
I'm LOVING
that we are headed to a concert tonight! That isn't something we do very often, and I cannot wait! We are going to see Train and Maroon 5! I especially love Maroon 5's latest song, "Moves Like Jagger" - so fun!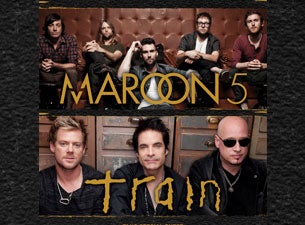 What are YOU loving today? Care to share? Link up
HERE
!!