Happy Wednesday! These last few weeks sure feel like they've flown by! Whew!
Here's what I'm LOVING today! ...
I'm LOVING
the ballerina party idea featured at
THIS BLOG
! I especially love these tutus she made for all of the kids that attended.
I'm LOVING
this bucket hat that I bought from Zulily for Miss Priss - she loves to wear hats when she's playing at home. I wonder if I can get her to wear hats as part of an outfit??
I'm LOVING
that Zulily had Madame Alexander dolls! My grandmother gave me several of these when I was little. I ordered this one for Katie to start a small collection for her. These dolls are collectible type things and are so expensive, so I was glad to get a
great
deal on this one!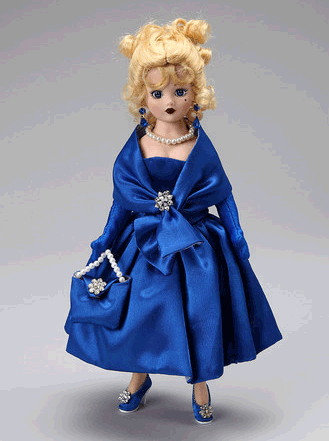 I'm LOVING
Nutella! It is dangerous to even have it in the house...I can eat it on just about everything. I made a Nutella Banana Bread yesterday, so I had to buy it...darn! ;) Come back on Foody Friday to see that recipe!
I'm LOVING
this sweet girl. She is so much fun. And it is amazing the things she is doing these days. I really need to do a post so I can remember the funny things she's been doing and saying! And I have to say -
I'm LOVING
her outfit too! Flit & Flitter makes some of THE cutest things!