I have just finished coming up with ideas (which really wasn't that hard for me, let's be honest) for my Christmas list. It does help that my birthday is in November - I try to make a list for both! So here are the things on my list this year...
this Pandora ring (I know I have enough rings...this could be cute for a middle finger right though, right? :) ha!)
Coach Poppy Blossom perfume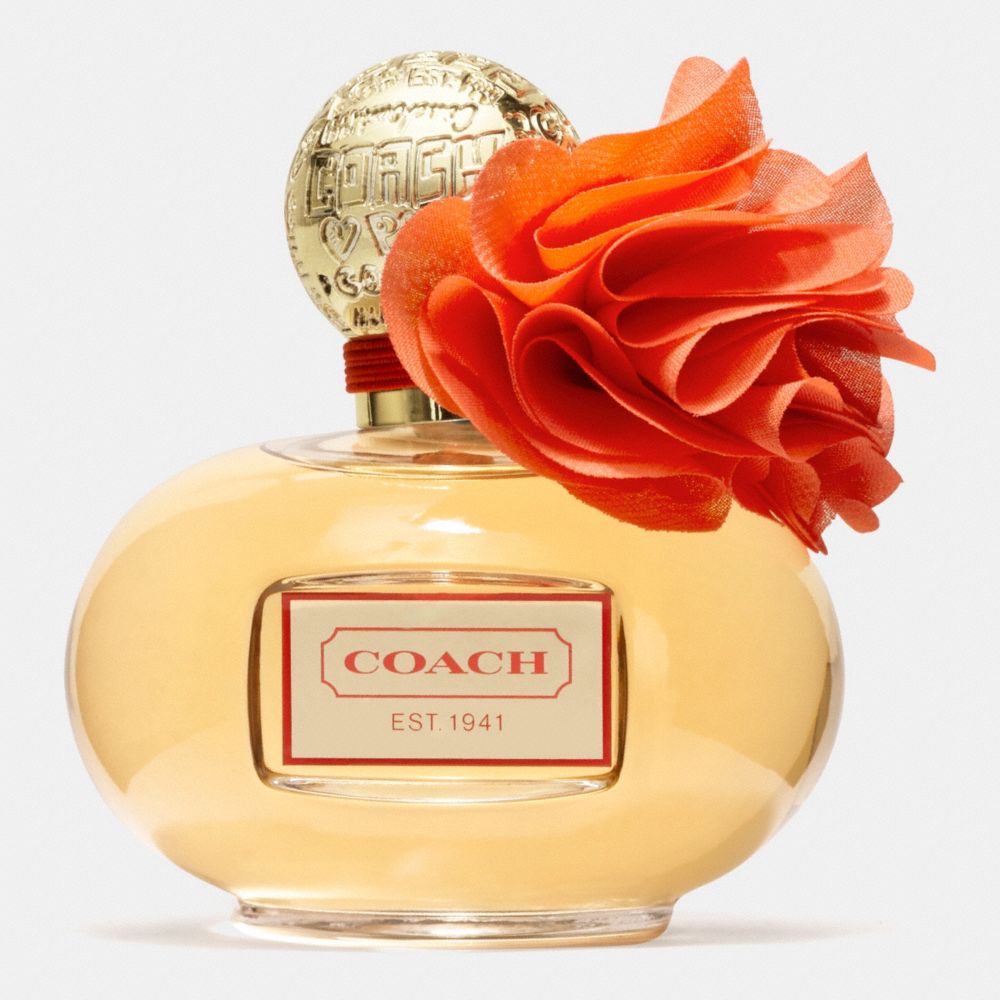 Vera Wang Princess perfume
Clarisonic
You can never go wrong with a gift card! I got a few lululemon gift cards for my birthday - I want more! Love that place!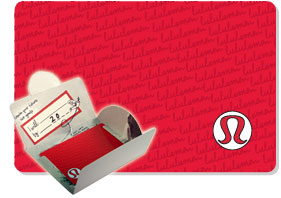 Target gift cards!
LOVE this necklace!
...and a monogram necklace!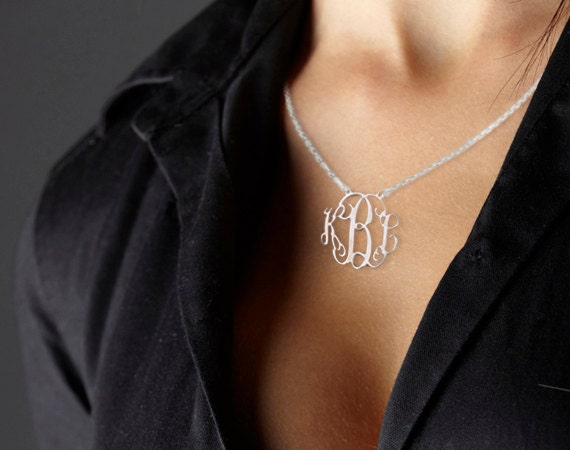 I am totally a girl, no? Jewelry, shopping, and perfume!
There are a few other items I want....they are higher priced items (naturally).
A new deck for the house.
A swingset for the kids.
We need a bluray player for downstairs.
I want a cute cake stand (ours broke when we moved into this house).
We need new towels for our bathroom.
So...basically house stuff. Oh, and I want to go to the Caribbean with just Brad for a week. HA! That is a good one, right?! I didn't say all of these things were realistic!! (while we are on unrealistic gifts, I'd also love some diamond earrings...)
But really? What it comes down to is the fact that I have my friends and family. I have a roof over my head. I have food on the table. I am blessed. The other stuff? It is most definitely not as important...I want my kids to really know the true meaning of Christmas. Sure, the stuff is oh so fun. But I want to make sure we do a good job remembering what this time of year is all about!